Grants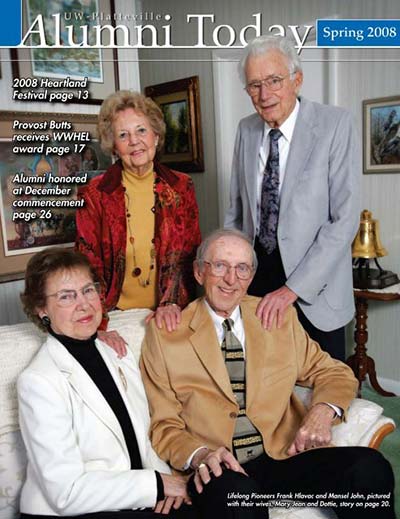 The Hlavac Endowment Grant program was established in 2023 with funds endowed to the Wisconsin Angus Association by Frank and Mary Jean Hlavac. The Hlavacs were engaged and committed members of the Wisconsin Angus community for many years. Frank and Mary Jean retired from teaching in 1978 to devote their attention to developing their Angus program, Yahara Hills Angus Farm. Their legacy of helping others grow within the Angus industry whether through show cattle competitions or helping youth get their Angus herd started, lives on through the funds granted through this program.
Funds associated with this application are aimed toward Wisconsin based Angus community members for scholarships, grants, or Angus sale incentives Funds can also be allocated towards regional show scholarship awards, member based awards, or any Angus-related education events.
*Note: Applications for ANY funding request will be considered by the Wisconsin Angus Association board of directors. Please reach out if you are unsure if your funding request would fall under our scope, we're open to considering all inquiries and funding requests as our intention is for this grant program to serve a broad range of opportunities. Currently, this grant currently has no deadline and applications can be submitted year round.